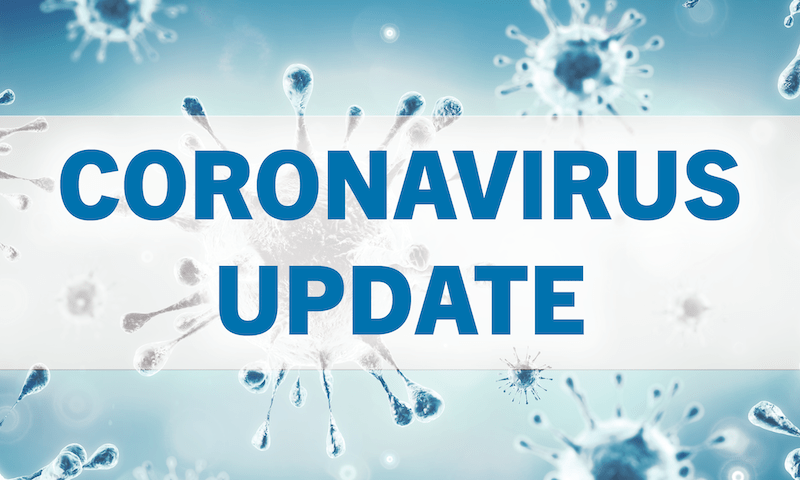 Regarding the ongoing COVID-19 pandemic, we wanted to keep you informed on what we are doing at NDI to keep our employees and customers safe. With the situation changing daily, we are following State and CDC guidelines to ensure we are using best practices and can continue to operate. Currently, this is what we are doing at NDI:
Practicing social distancing. We are having employees working from home, and have adjusted warehouse schedules to stagger how many employees are in contact at one time. Sales and delivery teams are working together to streamline ordering and delivery.
Any employees who are sick or are in contact with a sick person or exposed to potential risk are asked to stay home until cleared by a doctor and their manager.
Increased sanitation. This includes cleaning supplies throughout our facilities and frequent sterilization of equipment before and after use. We have even made our own supply of sanitizer to ensure our employees all have access to sanitizer. All employees are instructed to wash hands for 20 seconds with soap.
Limiting non-essential persons into the building.
Leaving doors open to circulate fresh air and reduce contact on door knobs.
Encouraging employees to make good choices outside of work to help protect our NDI family.
Management is communicating with employees daily on further changes to company policies and best practices.
If you are a current customer and have further questions, you can contact our Customer Service department at 207-773-5300.
We are doing the best we can to accommodate our employees through this difficult and unusual time and this plan could change at any time as we are staying up to date with this situation daily. We appreciate you all working with us!
https://www.nat-dist.com/wp-content/uploads/2020/03/Coronavirus-Graphic-5.png
480
800
Allyson Beaule
https://www.nat-dist.com/wp-content/uploads/2019/03/nationaldislogo.png
Allyson Beaule
2020-03-19 12:26:31
2020-03-19 12:26:31
Update on NDI Health and Practices to combat Coronavirus